Leading installers of Air Conditioning
We are a world-class team of designers and industrial engineers.
Turning big ideas
into great products
Precision Air conditioners
Data centers
Server Rooms
Mission Critical Equipment Cooling
We work on the forefront of technology to take products from an idea all the way to the end consumer. Request a quote.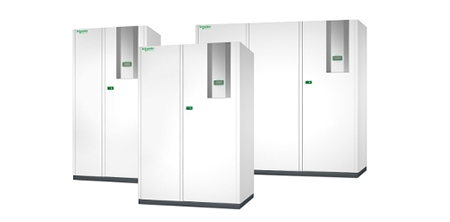 As a market leader in quality installations we represent the World-class Brands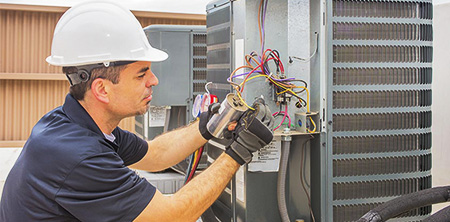 Our main premises consist of a fully equipped spare parts area, storage facility and a workshop.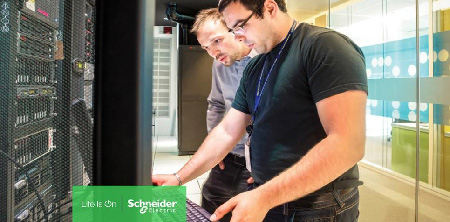 We help you to recover from the lost efficiency of your AC system and we also help you to save your money and time.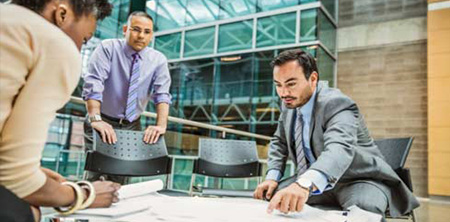 Our internal structure enables our clients objective of completing a project on time and within budget to be fulled.
We can offer a comprehensive Design Service. Ex Feasibility Studies, Energy Audits…
Provides independent advice on all aspects, utilizing the knowledge and experience gained through training practiced
Sri Lanka's leading installers of Air Conditioning
Residential Air Conditioning.
Custom made Equipment Solutions.
Commercial / Industrial Air Conditioning.
Industrial Ventilation Systems. 
Mission Critical Equipment Cooling.
Precision / Close Control Air Conditioning.
Coil re-placement in Air Conditioning & Refrigeration.
Established in the year 2010, Asian Electronics Lanka (Pvt) Ltd has evolved to provide a high level of professionalism, allied to ever increasing standards.

We specialize in the Design, Supply, installation, maintenance and repairs of all air conditioning systems from single split systems in a domestic capacity, through to Server farm Data centers utilizing close control Precision air conditioning systems and main chiller installations serving complete office buildings.
Full use is made of today's technology for design, estimating, cost accounting and communication, to deliver a quick and professional response to all of our client inquiries, big or small.

"

To provide a reliable, personal service to all clients and customers with the emphasis on quality and value for money, while providing a safe, enjoyable working environment for all employees which contributes to enhancing the company image and financial growth there by contributing to the development of the Nation.

"

– Mission –
We're always interested in new projects, big or small. Please don't hesitate to get in touch with us regarding your project.

If you want to contact us about any issue please call (+94) 11 4320530 or send us an e-mail. If you would like to submit a proposal for consideration simply submit a quote.