Reliable, integrated cooling – from chiller and economizer plants to computer room air conditioners – tackles the issues head on to lower costs and reduce downtime risk. We provide all levels of heat removal for different sized rooms and applications. Whether you're building new, retrofitting, or modernizing – achieve a healthy data center environment with our data center cooling solutions.
Air Economizers
Uniflair Indirect Air Economizers
Ultra-efficient economizer units that consume zero white space and allow more power to IT.
Ecoflair offers configurable and customizable solutions to match your specific data center needs. Using a polymer air-to-air heat exchanger to indirectly cool the data center and automatically switching between three modes of operation, the unit maximizes the efficiency of the cooling system while protecting the facility from outdoor contaminants.
---
Room Air Conditioners
Uniflair Room Cooling Accessories

Options to optimize the performance or functionality of room cooling products
Part of Uniflair.
Efficient room cooling with a low cost of ownership.
Plenums, floor stands, and optional accessories for room air conditioners.
Uniflair Ceiling Mounted Split Room Cooling

Split system units and integrated free-cooling systems for outdoor installations. Part of Uniflair. Space-saving, overhead precision cooling.
Uniflair SP systems are split systems, meaning the evaporator and condenser are installed separately. The evaporator unit is designed to be installed on the ceiling or wall, while the condenser portion of the unit is mounted outside. Designed for ease of service, different access is given for the electrical board, mechanical compartment, and fans. This means that calibration and servicing can be carried out safely. These units are available in the free cooling configuration when activated enables the use of outside air to help cool the IT environment.
Uniflair Med/Large Room Cooling
Explore Uniflair in 3D animation.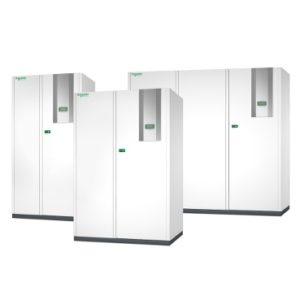 Perimeter cooling for medium and large data center environments. Part of Uniflair
Efficient room cooling with a low cost of ownership.
Leading-edge precision cooling solutions specifically designed to maintain temperature and humidity within extremely tight tolerances. Perfect for racked and non-racked IT loads, these units meet the diverse requirements of any data center environment. When combined with hot or cold aisle containment solutions, the Uniflair LE products can further improve efficiency and achieve higher densities Read more